Why your Amplifier might be getting hot and even shutting off
March 31, 2019 by Coleman Thedinger
Different hobbies and DIY projects all have their own tough moments, but it doesn't get much worse than finally getting your new car stereo planned, purchased, wired up, installed, and playing music... only to have something go terribly wrong.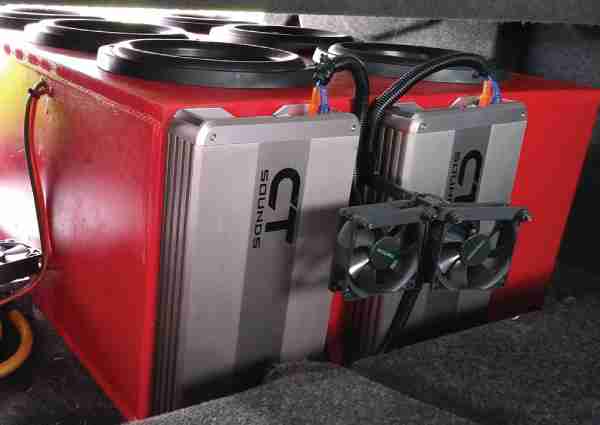 Some issues aren't going to manifest themselves instantly, so you can be driving along and hearing frequencies in your favorite songs that you've never experienced before, when suddenly, the music stops. That sinking feeling can be devastating, but don't get discouraged, because it's just part of the process.
If your amplifier is turning itself off, don't ignore it, even if it seems to work fine once it's had some time to cool down. Your amplifier is likely shutting itself off in order to save itself from permanent damage, or even a fire.
There are several issues that can cause an amplifier to overheat and power off. Let's go over them one at a time. Don't take any of these for granted or write them off without doublechecking, especially for such an important and potentially dangerous issue.
Check the Gain Setting on Your Amplifier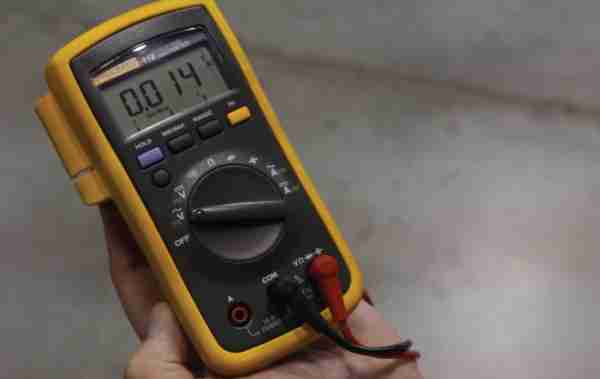 If your gain is turned up too high, not only will this create distortion and drastically decrease your audio quality, it can also cause your amp to overheat by trying to work much harder than it's able to.
Having your gain set too low is also a problem because it impacts performance and it's silly to lose power over a setting that isn't dialed in right.
It's not always as obvious as you would think, especially if you're riding right on the line and the clipping isn't super noticeable all the time. On a hot summer's day with the amp baking in your trunk, combined with being even slightly overpowered by the gain setting, this could be all it takes to cause you trouble.
Check Your Wire Gauge and Connections
It's not uncommon for someone to make a mistake when it comes to wiring in their amplifier, even people who have done this plenty of times have made big blunders. If you're having electrical issues, make sure you are using the correct gauge for your amp's power and ground wires.
Clean the connections between your amp and your speakers, along with your battery and your amp, and all your ground wires. The Big 3 Upgrade is something you should absolutely do while you're in there cleaning and troubleshooting, if you haven't done it already. Even if this doesn't end up being the solution you need (It's not the most likely culprit here), it's still one of the easiest, most affordable, wisest upgrades you can make to your vehicle in the context of audio.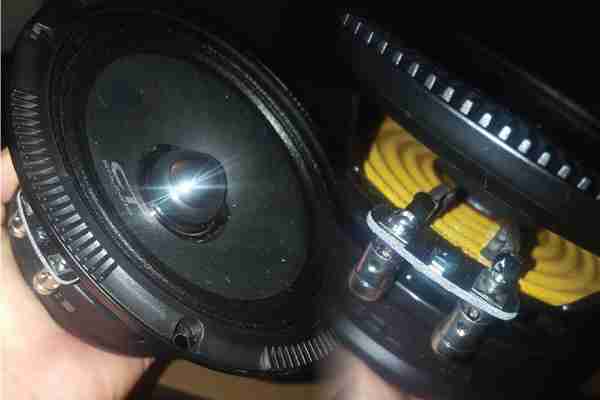 If you've got one or multiple blown speakers, this can throw things out of balance and cause your amplifier to overheat. When a speaker is blown, the amp isn't going to suddenly close the circuit and stop sending power to it, and this power isn't being used to generate sound, so it just heats up the circuit and causes problems.
Chances are that if the problem is a blown speaker, or if it has to do with a gain setting like we mentioned above, that you would have already noticed the cause of your overheating amplifier. When it comes to car audio, it never hurts to check the obvious things, because there's so much that can easily be overlooked.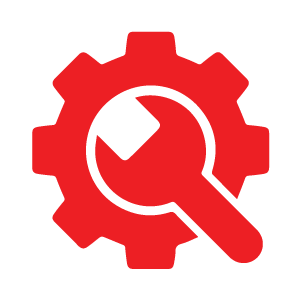 Proper airflow and ventilation are very important. Don't make the mistake of trying to mount your amp somewhere that it won't get plenty of airflow, for example, don't try to mount it hidden away under a carpet.
You can get fans that will blow the hot air away from your amplifiers, which can help in some cases. Finally, if your amp has its own cooling system built in, make sure that the fans aren't too dusty and that they don't have any hair or debris slowing them down.
How Efficient Is Your Amplifier?
Not all amplifiers are created equal. Alow-efficiency amplifier is going to waste a lot more power. An efficient amp will take most of the energy it receives and make use of it, but with a less efficient amp, that unused energy turns into heat.
Some types of amplifiers are less efficient by design, like class A amplifiers, so this extra heat is to be expected in those cases. Even with the more efficient class D amplifiers, the quality and efficiency between brands and models can vary enough that a lower quality class D will give you problems, whereas a more reputable brand should be just fine.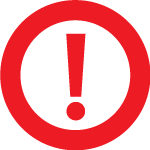 What If None of that Worked?
It's also possible that your amplifier is defective. If you have a CT Sounds amplifier that you purchased from us within the past 90 days, you are covered for defects under our limited 90-day warranty. If you purchased your amp elsewhere, refer to your warranty and contact the manufacturer to see what your options are.
TOP SELLING CT SERIES AMPLIFIERS