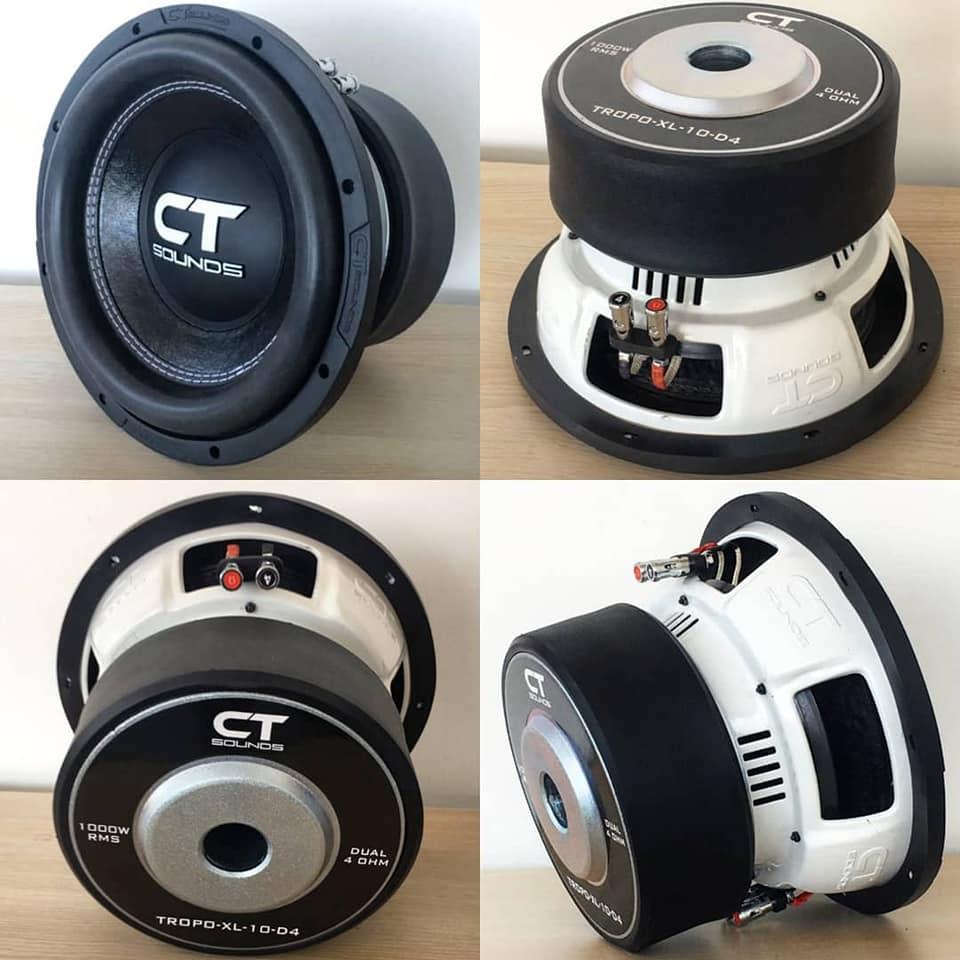 ALL-NEW TROPO XL SUBWOOFER COMING SOON!
OUR BEST PRICE VS PERFORMANCE 1000 WATT RMS 3-INCH VOICE COIL SUBWOOFER ARRIVES ON JULY 15, 2019! 

Sign up below, to notified first when the new Tropo XL 1000 Watts RMS Subwoofer is in stock. Find out what is like when price meets performance like never before. 
↓